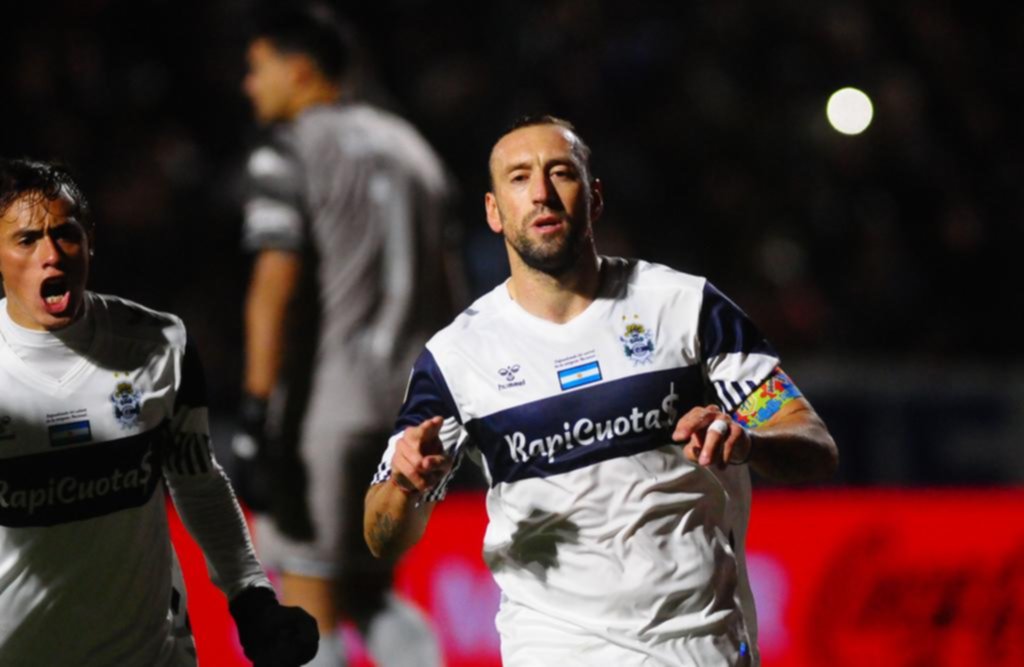 A week after his victory in the presidential elections, Mariano Cowen knows that he has to face several storm fronts: the debt with the campus, the payment of ART to the institution's employees and the blockade are issues to be resolved immediately, but at the same time that the relocation The market (which will have exits and incorporations) will be of crucial importance over the next 40 days.
Beyond debt, Gimnasia is also a creditor and it is important for the new leadership that this money enters the club's coffers. Those won't be immediate charges, of course, but they add up when faced with all kinds of financial obligations that the institution has to face.
"Atletico Mineiro has a debt to Gymnastics for which they have been foreclosed, so they have to pay us to pick it up. And television is "the key", which is an issue that must be worked on, but everything is largely at a standstill in the AFA as most of the club leaders are in Qatar. These are questions we need to address as soon as possible, we've already written notes and we've also introduced ourselves as the new gymnastics leaders in AFA. Now, you have to put it in and keep it in"That's what new Albiazul starter, Mariano Cowen, has to say.
The new leadership will have a meeting this morning at Estancia Chica with Nestor Gorosito and his entire coaching staff. There the coach will review the current situation of the team almost by name, as it is necessary not only to make decisions and carry out procedures for players whose contracts expire on the last day of the year (Rodrigo Rey, Cristian Tarragona, Agustín Cardozo) , Oscar Piris and Nicolás Collazo) but also jointly analyze sales prospects, with some proposals for imminent arrival at Calle 4's headquarters. claimed by Benjamin Dominguez, Bruges, Belgium; And selections from the University of Chile, Brahion Alemán and Ecuadorian Ligapro, elite prospects, are prime prospects for the new money, though in both cases the final word is with Lobo, who has federal authority and needs to get good money. ,
At the same time, during the day the leadership will credit two months' salary to the professional staff's account. In theory, players will return to training next Thursday, despite the persistence of the loan.