The actress has been on dialysis thrice a week for months due to kidney failure. In his case, the reasons are due to malpractice.

A few days ago, Silvina Luna mentioned for the first time the deterioration of her health, due to which she was forced to start dialysis three times a week. His condition is due to malpractice in a beauty treatment in which he suffered methacrylate poisoning.
The content you choose to use is exclusive to the subscribers.
Subscribe I'm already subscribed
This condition gave him a chronic picture of kidney failure and hypercalcemia: a high level of calcium. Meanwhile, he is on the waiting list for a kidney transplant. According to INCUCAI figures, about 6,000 Argentines are waiting for a kidney transplant, and about 30,000 are on dialysis.
learn more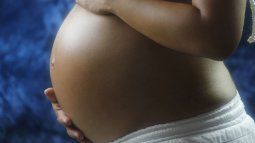 image.png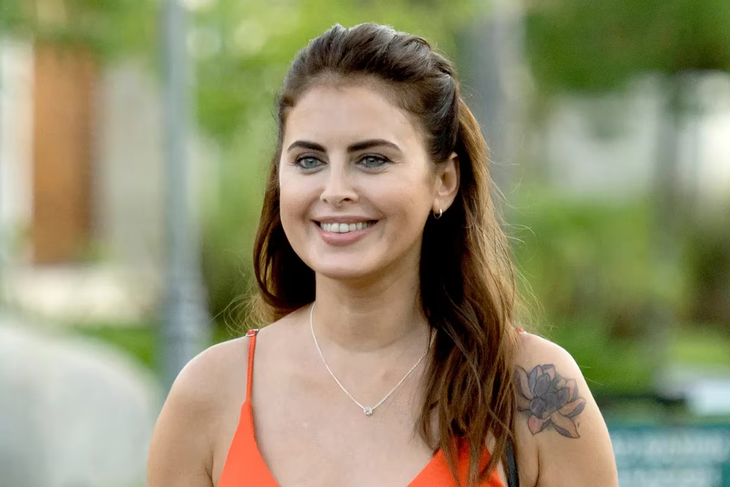 what is hypercalcemia
Hypercalcemia is a disease in which the level of calcium in the blood is higher than normal. Too much calcium in the blood can weaken bones, form kidney stones, and interfere with heart and brain function.
Hypercalcemia may have no signs or symptoms, or it may be severe. Treatment depends on the cause. In the model's case, the kidney problem occurred because methacrylate, a plastic, covered the entire filter, which occurs naturally in the kidney. In this way, it stops working and can no longer filter the blood to make urine.
Facing chronic kidney failure, the only way patients can survive is through hemodialysis, which involves hooking up to a machine that takes toxins out of the blood produced by the body. This treatment provides patients with a good quality of life, as long as the associated treatments are followed.