WhatsApp, the most widely used instant messaging application in the world, could see a surprising twist in design and functionality. According to reports from WABetaInfo, Facebook's platform is about to undergo significant changes that could herald a new era in the user experience. Next, we explain the main aspects of this upcoming transformation.
More modern and colorful design
One of the most notable changes to WhatsApp is the color palette. Although blue was the signature color in the iPhone version, everything points to the fact that green, the iconic color of the platform, will take center stage. This change promises to bring a fresher and more modern look to the app, which has long stayed true to its original design.
New buttons and filters
With regard to the interface, significant changes can be observed. New buttons are introduced at the bottom of the app, giving users quicker access to various features. In addition, the possibility of applying filters to the chat list will be implemented, allowing for a more personalized organization of conversations.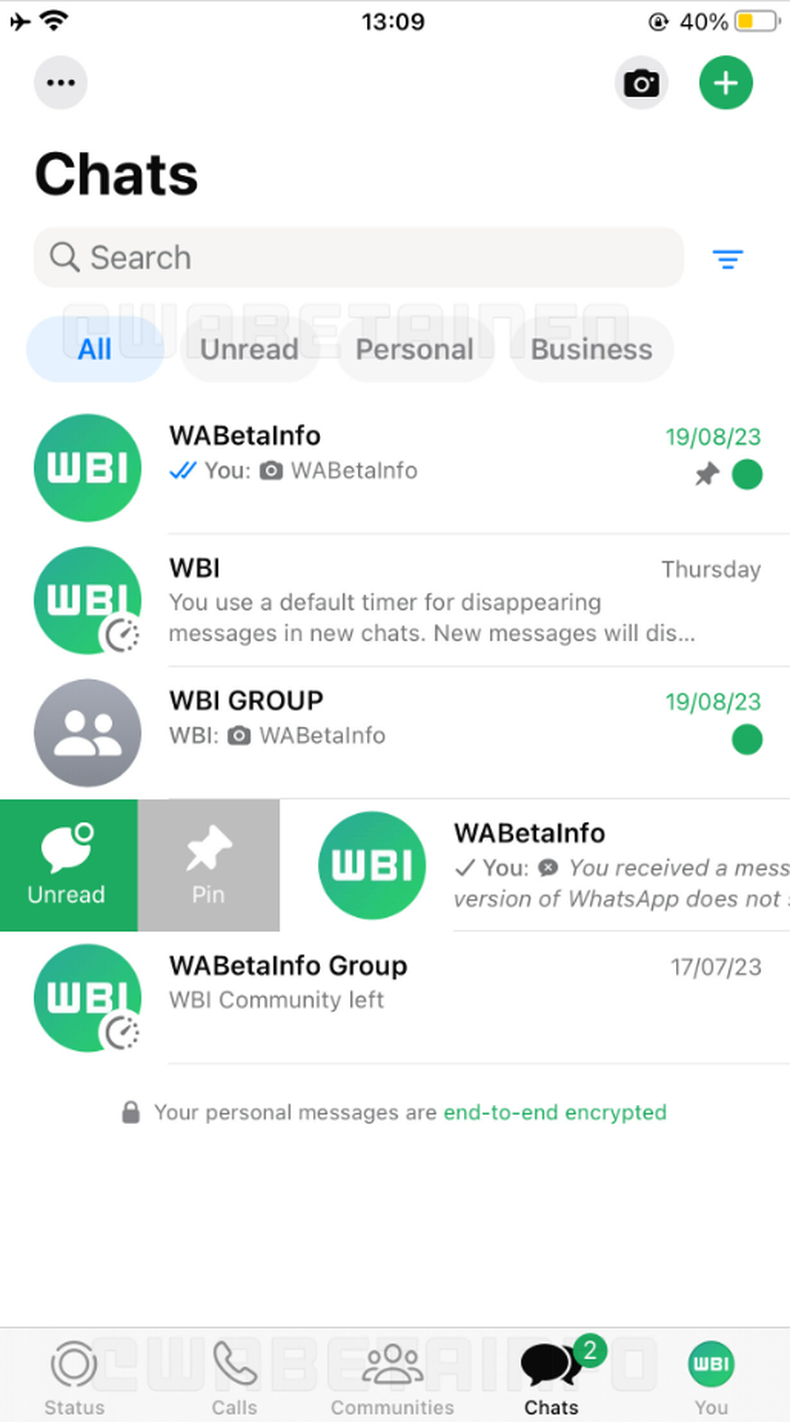 Rearranging the top bar
WhatsApp's top bar will also see noticeable changes. In the iPhone version, the "Edit" button in the top left corner is replaced by three dots for easier navigation. Also, the iconic pencil button previously used to start new conversations is being replaced with a cross, which could change the way users start their interactions.
The version of WhatsApp for Android is not far behind in this renovation. The top bar turns white, and the name of the service turns green, matching the platform's color palette. It also integrates buttons for the camera, search, user profile photo, and a three-button icon for accessing application settings. The ability to filter conversations by unread, personal, or work messages keeps them organized.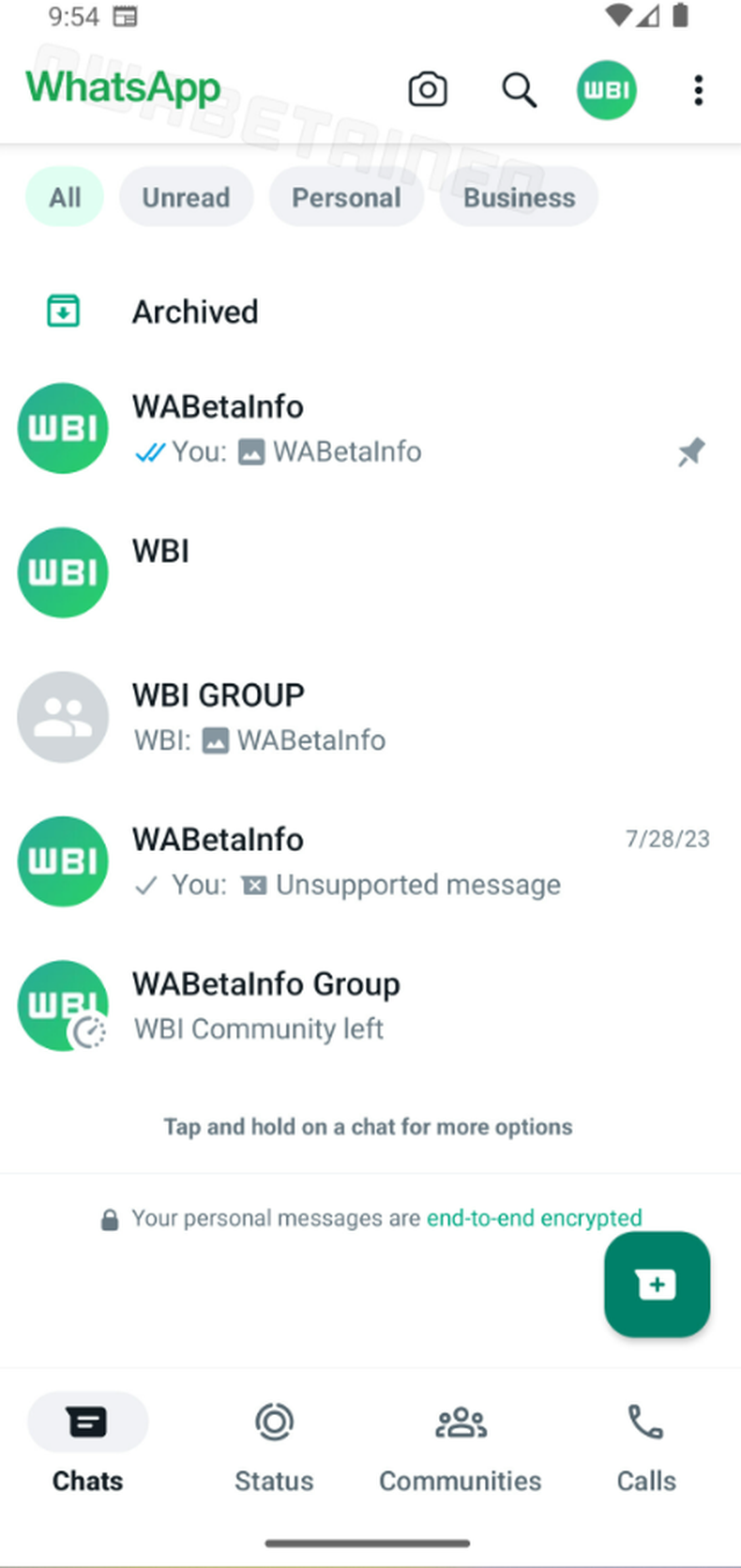 Design adaptable to any operating system
Despite these changes, WhatsApp will continue to adhere to Google's "Material You" design language in its Android version to provide users of this operating system with a consistent and pleasant experience. This approach aims to combine design uniformity with adaptability to the interfaces of each operating system, as published by the almomento.mx portal.
When is the renewal coming?
It's important to note that these changes are part of a beta release to which WABetaInfo experts had access. Although this WhatsApp revival is highly anticipated, it could take several months for the official launch of the new version on all devices. Users will have to wait to fully enjoy this renewed and modern user experience that the world's most popular instant messaging application has in store for them.