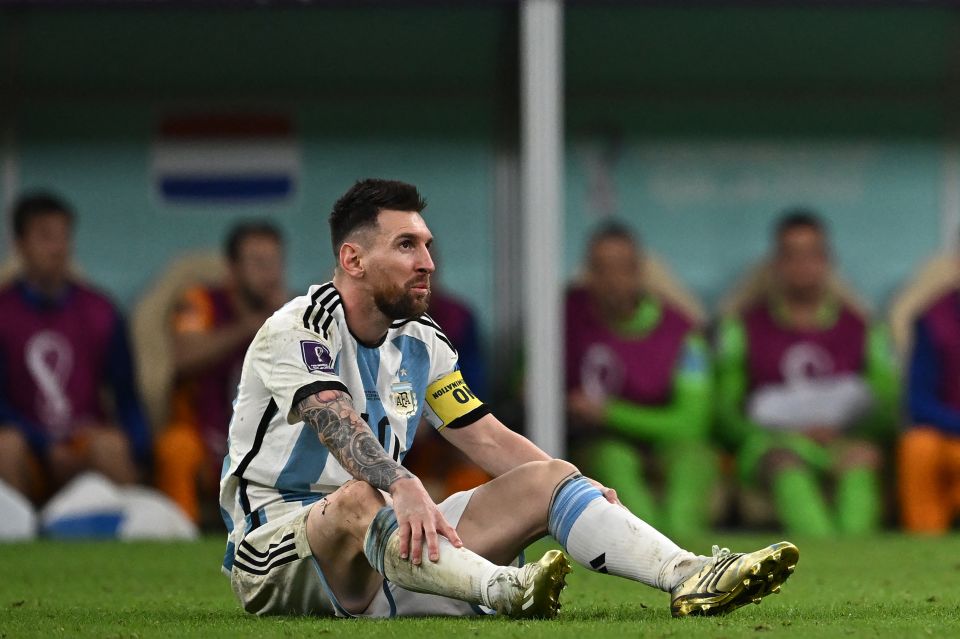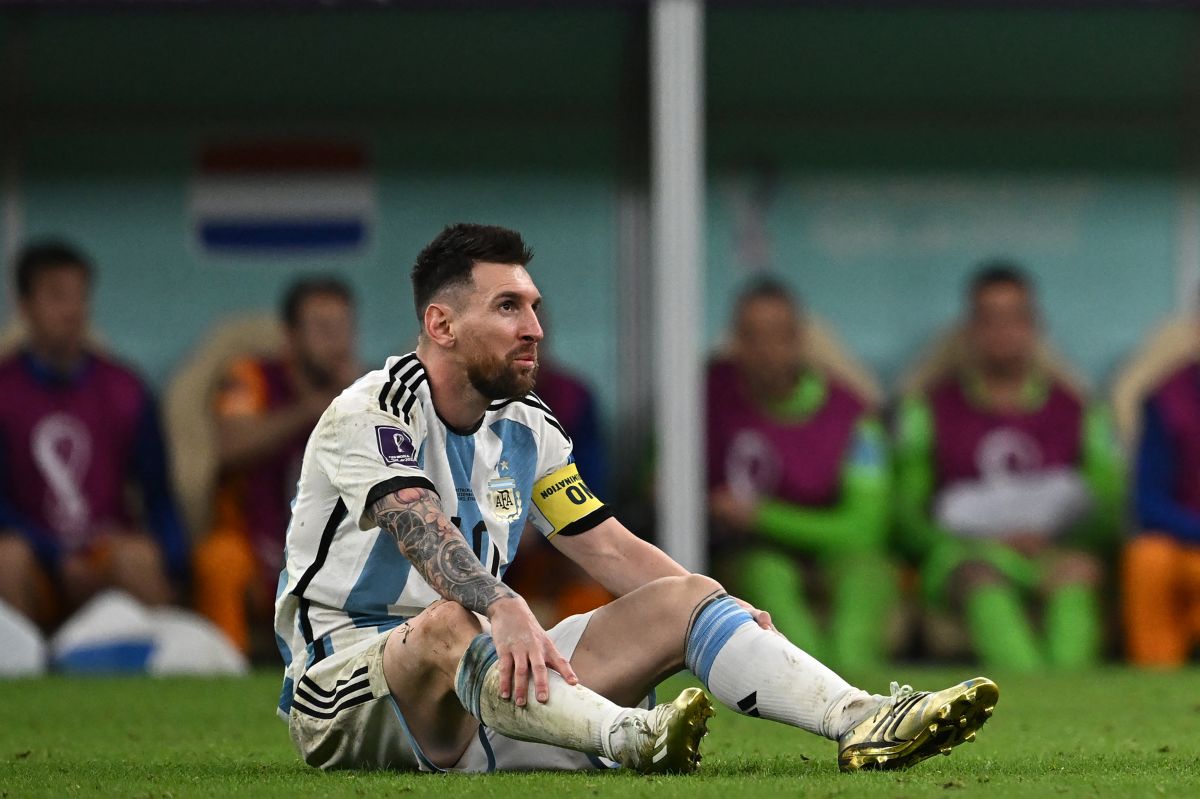 Photo: Paul Ellis / Getty Images
Lionel Messi has been one of the best footballers in the World Cup to be held in Qatar 2022. The Argentine was one of those figures to give Albiceleste another wind after losing his World Cup opener against Saudi Arabia. But after replacing the chip with his selection, Messi has to think about his future. Although many keep it in the United States They are not sure about his departure from PSG.
David Beckham's Inter Miami He would be the first to seek the services of the Argentine legend. But Messi's departure for MLS is not so certain, Well, PSG president, Nasser Al-Khelaifi revealed that they still have a chance to retain one of their club's great stars.
,He is very happy, you can see him with the national team (…) If a player is not happy, you will see that his performance is not good with his team. This season he performed brilliantly with PSG, scoring and assisting many goals with his team and his club (…). So, what we agreed together: that after the World Cup, we sit down to talk. But both sides, our side of the club and he's very happy, so we'll talk later", he told ESPN.
Lionel Messi's numbers with PSG
Lionel Messi to take off Paris Saint-Germain shirt from August 2021, This is the Argentine's second season with the French team and he is already starting to turn up his numbers at the Parque de los Príncipes. "La Pulga" has played 53 games with the club and has been able to score 23 goals and distribute 29 assists. At 35, Lionel Messi's retirement is still a long way off.
You may also like:
° USA will try to get the hands of FC Barcelona in Miami: Lionel Messi, Luis Suarez, Busquets and Fabregas are targets of Beckham
° "Mexicans who support Messi are antics and lack of respect": Julio César Martínez supports Canelo in his criticism
° "With Messi you remain small": the Argentine boxer did not remain silent and attacked Canelo Alvarez