He Moves III Plan has been expanded, earlier there was financial assistance only for new cars and now, however, are Financial assistance also for second hand electric cars. we are talking about discount up to 9,000 euros In purchasing an electric car, yes, it should not be older than 12 months from its registration; In other words, not every second-hand electric car can get the help of the Mooves III scheme. However, it is a good idea to continue promoting the adoption of electric cars.
New aid from the MOVES III scheme available from day June 1, 2023, since then we can benefit from Assistance up to 9,000 Euros In the purchase of an electric car both new and finally, of second hand, Unless, as we mentioned, it is not older than 12 months from the date of registration. And the amounts are similar to the amounts received by new electric cars; that is, of 7,000 euro As long as they exceed 90 km of autonomy, that includes not only electric cars but also plug-in hybrids. and of 5,000 euro In the case of plug-in hybrids that do not reach an autonomy of 90 km in pure electric mode.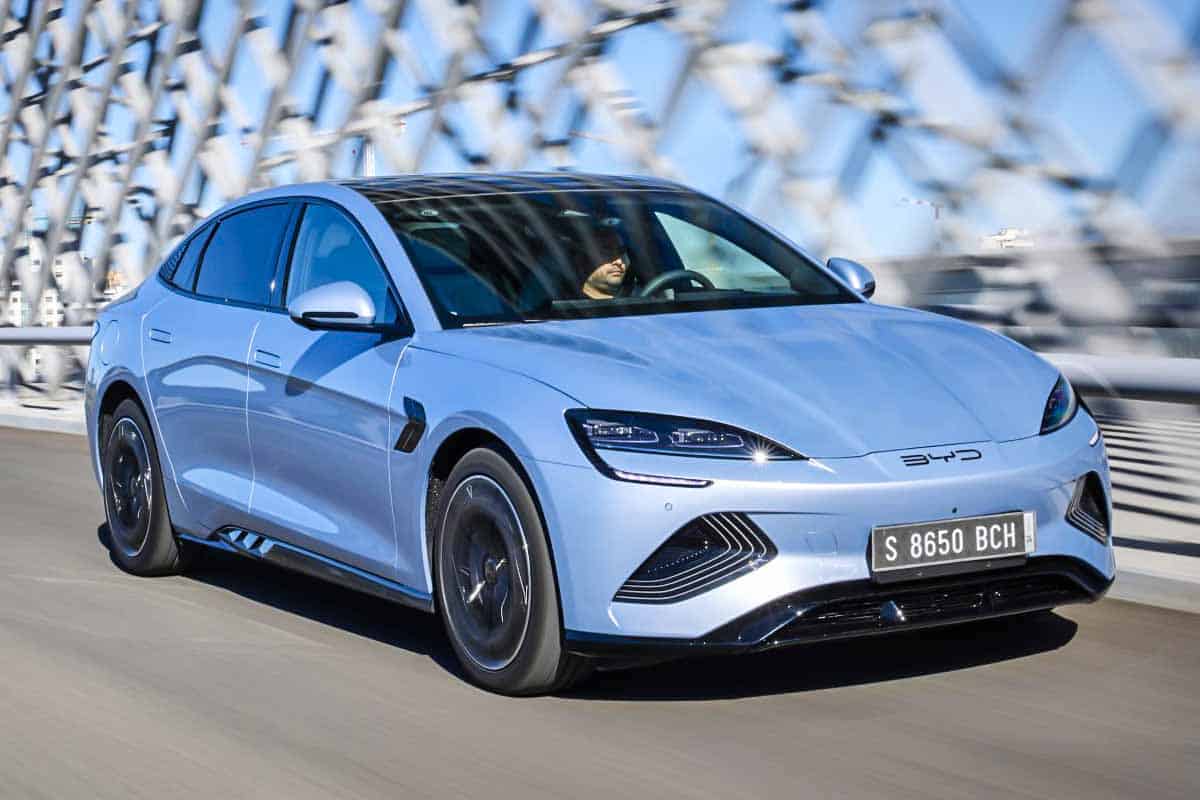 These are new additions to the MOVES III scheme for electric cars, which now also includes second-hand vehicles
With the changes, electric motorcycles and tricycles get up to 2,000 euros Assistance with scrap, and 1,800 euros without scrap. light quadricycles up to €1,600, heavy quadricycles up to €2,000, and Electric or Plug-in Hybrid Cars get between 30 and 90 km of autonomy 5,000 euro With scrap, half the amount without it. most beneficial to individuals, are Electric and plug-in hybrid with >90km of autonomy, who receive assistance 7,000 euro 4,500 euros with and without scrap metal.
Commercial vehicles benefit up to 9,000 euro discount As long as they are electric, plug-in hybrid or with a hydrogen fuel cell, however, aid for these vehicles remains at 7,000 euros without scrap. and for people registered in municipalities with less than 5,000 inhabitants, for people with reduced mobility and for taxi drivers and VTC drivers, you must add extra 10% Amount of assistance depending on the vehicle purchased.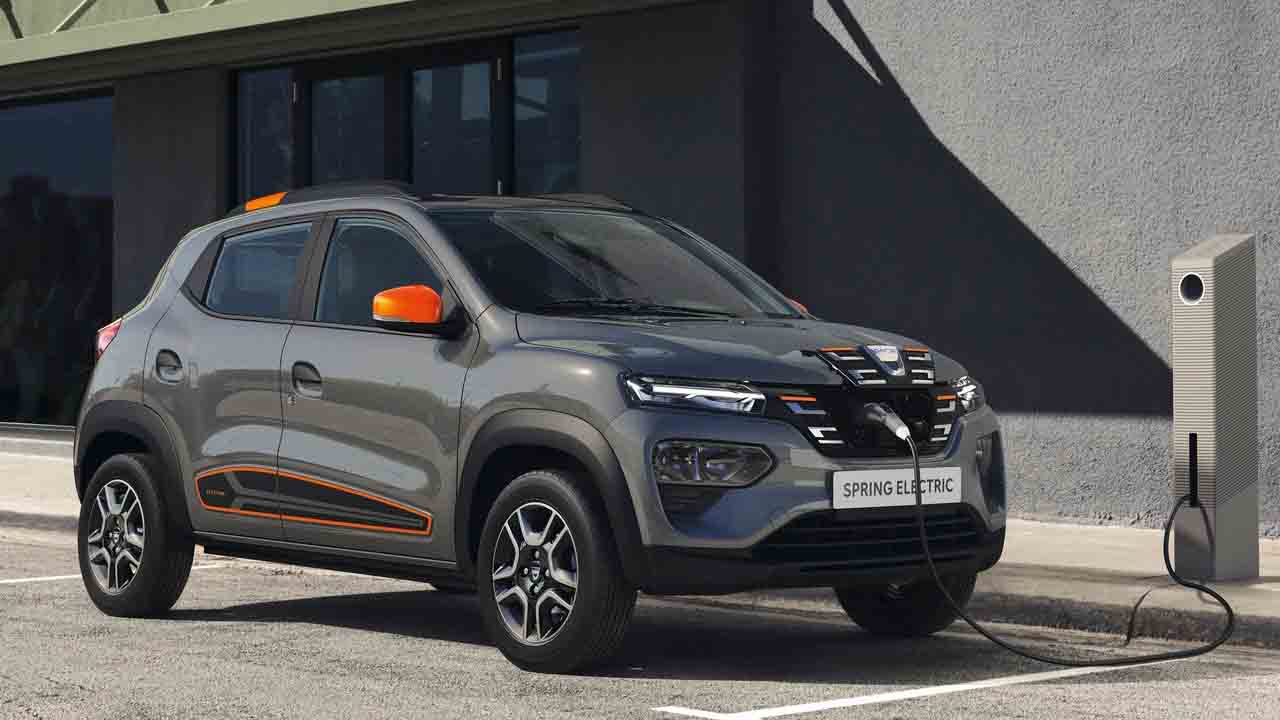 MOVES III Plan Improvements There are two. The first of these is that till now you could only buy 50 vehicles with bonuses for each applicant in an autonomous community, and now it's done The number was increased to 250 vehicles. Earlier, where dealers were limited to 30 units, now this figure has been increased to 90 units. To this we must also add that as we mentioned earlier, now second hand electric carsbut they must have a registration age not more than 12 months To qualify for financial aid from the MOVES III plan.
While this measure is correct, as it would reduce the average price of electric cars that could benefit from the Movs III scheme, the maximum lifespan of up to 12 months still seems scarce. There are already people from the automobile industry who have complained, because a seniority Would have supported faster adoption of the electric car. Electric cars older than 12 months aren't particularly easy to find, and the ones that do exist aren't that they have price difference Fairly large enough to bet on. Perhaps this point will be changed in the future to accommodate a wider spectrum of electric vehicles.