Electric and urban bicycle They have experienced a remarkable growth in recent years to become one of the leading categories in the market. This growth has boosted the turnover of companies such as Spain's sustainable electric mobility firm Youin, which announced an 87% increase in its turnover in 2022 compared to the previous year.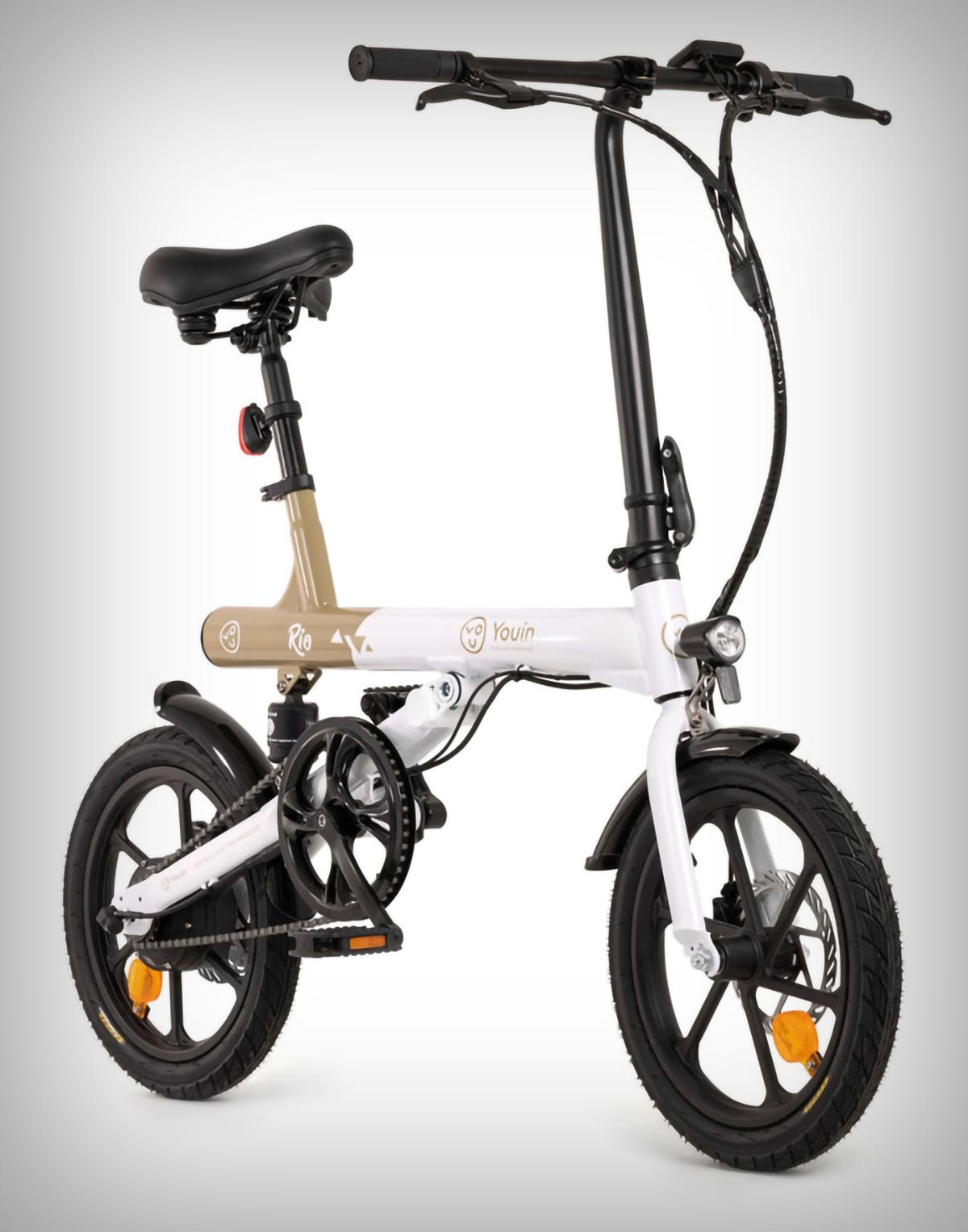 In this context, the company reiterates its commitment to this type of model and launches a New generation of urban electric bike Of which Youin Rio is. This bike, the brand's smallest, is the perfect solution for those looking for a comfortable, efficient and eco-friendly option for getting around the city.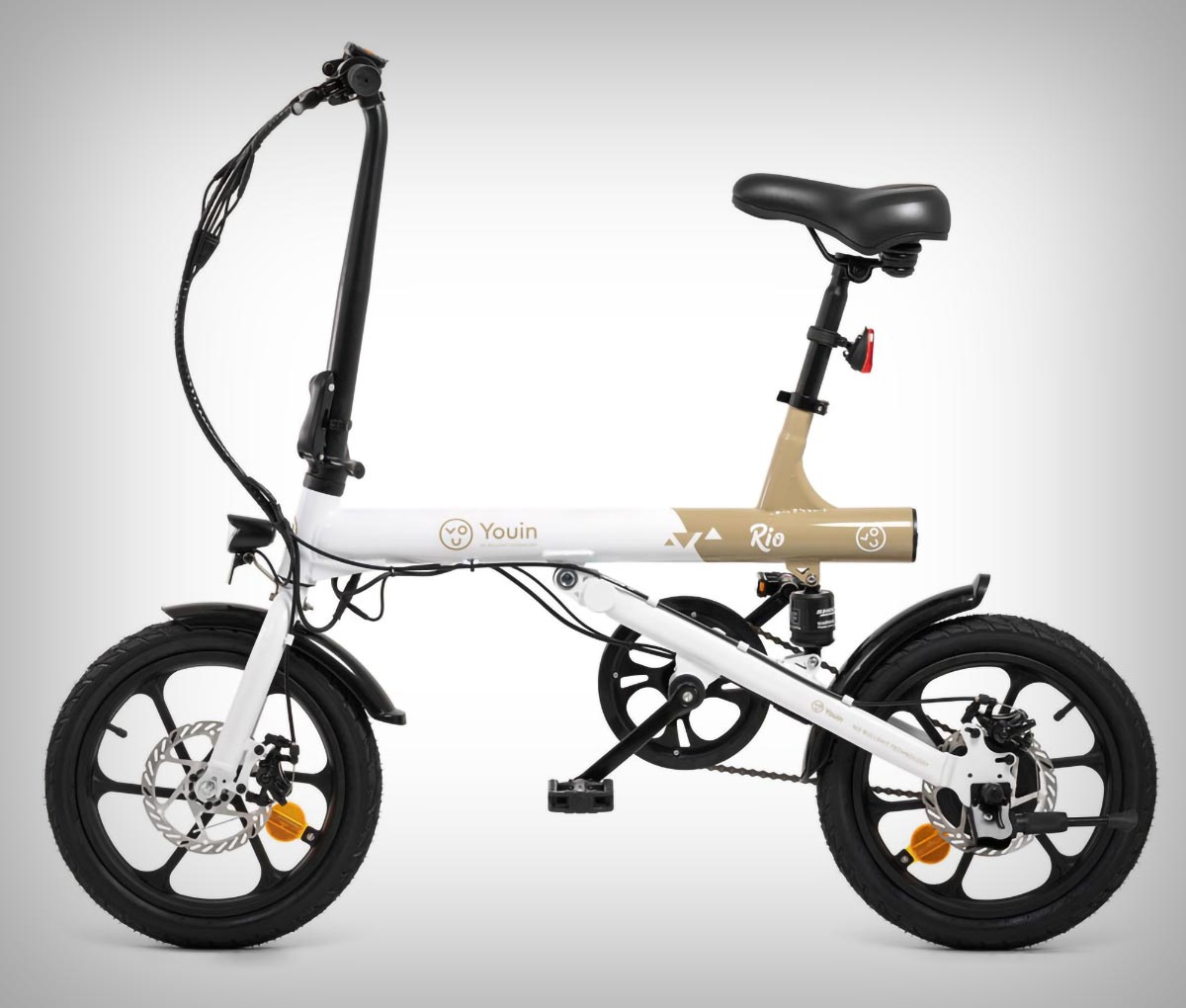 At Youin we are born listening to the needs of the user and we firmly believe that this new form of mobility, green and cheap, will continue to grow in Spanish cities. For this reason, we continue to innovate to offer Sustainable alternatives to traditional modes of transport that accommodates the new demands of the most demanding urban userscommented Daniel Isus, CCO of UIN.
Youin Rio, an ultra-compact folding electric bike
the new uin is rio An ultra-compact urban electric bike It has a petite frame, 16-inch wheels and a folding handlebar, all weighing 20 kg which makes it easily portable.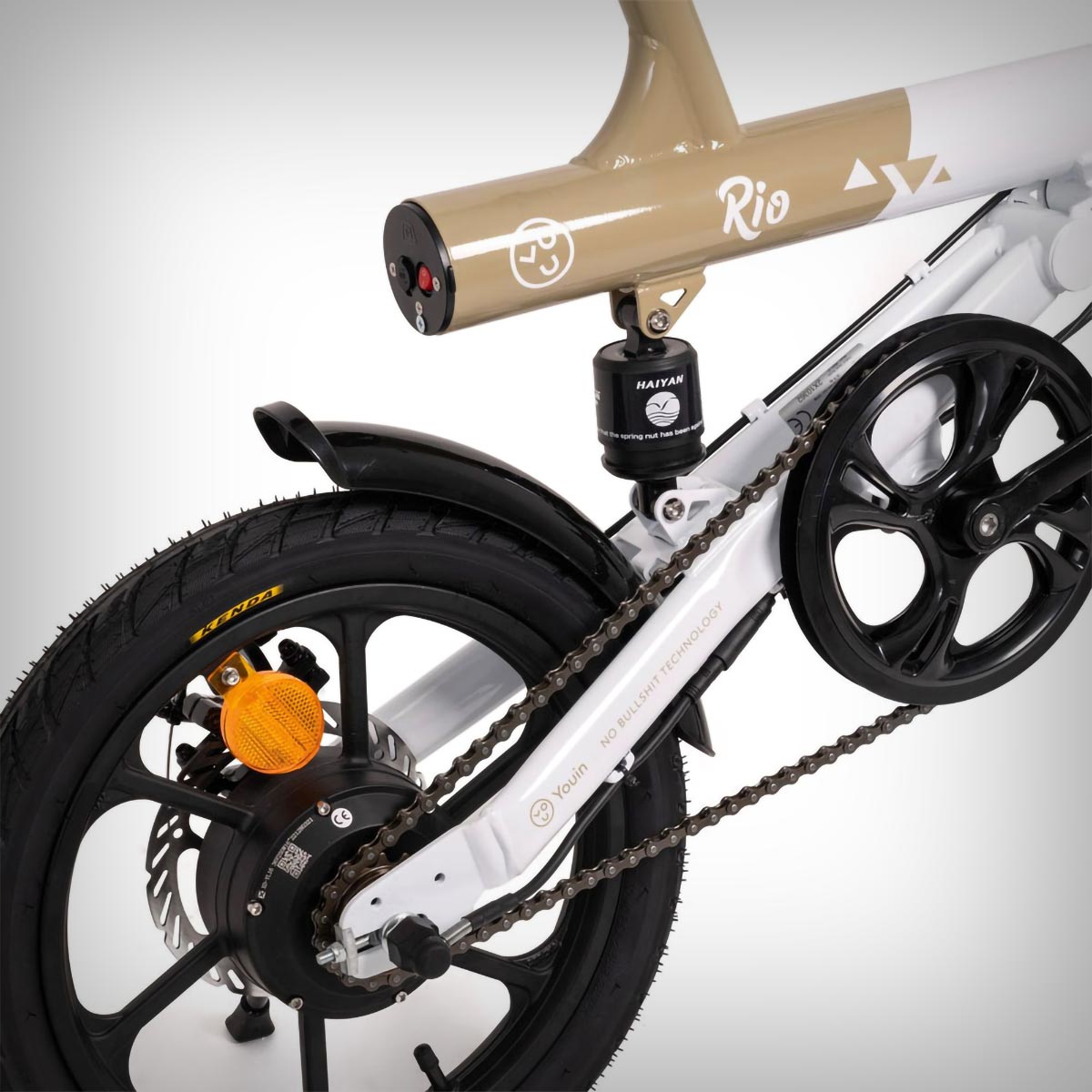 The top speed of 25 km/h provided by the engine mounted on the Youin Rio allows you to reach any destination quickly, while its integrated 7.5Ah / 36V battery provides Amazing range of up to 45 km on a single charge,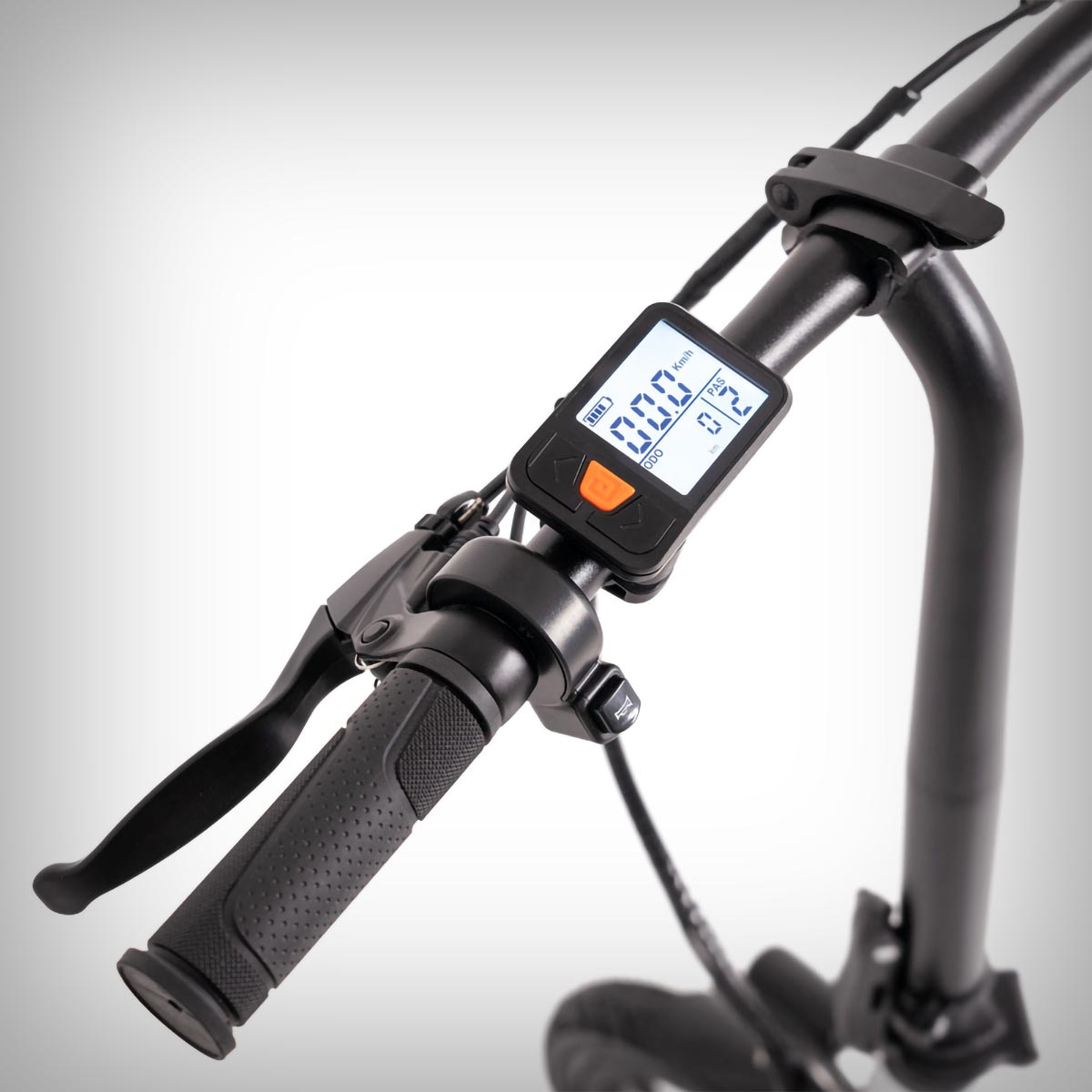 The bike has a comfortable saddle for a comfortable riding experience. His steel frame combined with a rear suspensionIt also helps in improving the ride by providing an optimum and pleasant ride.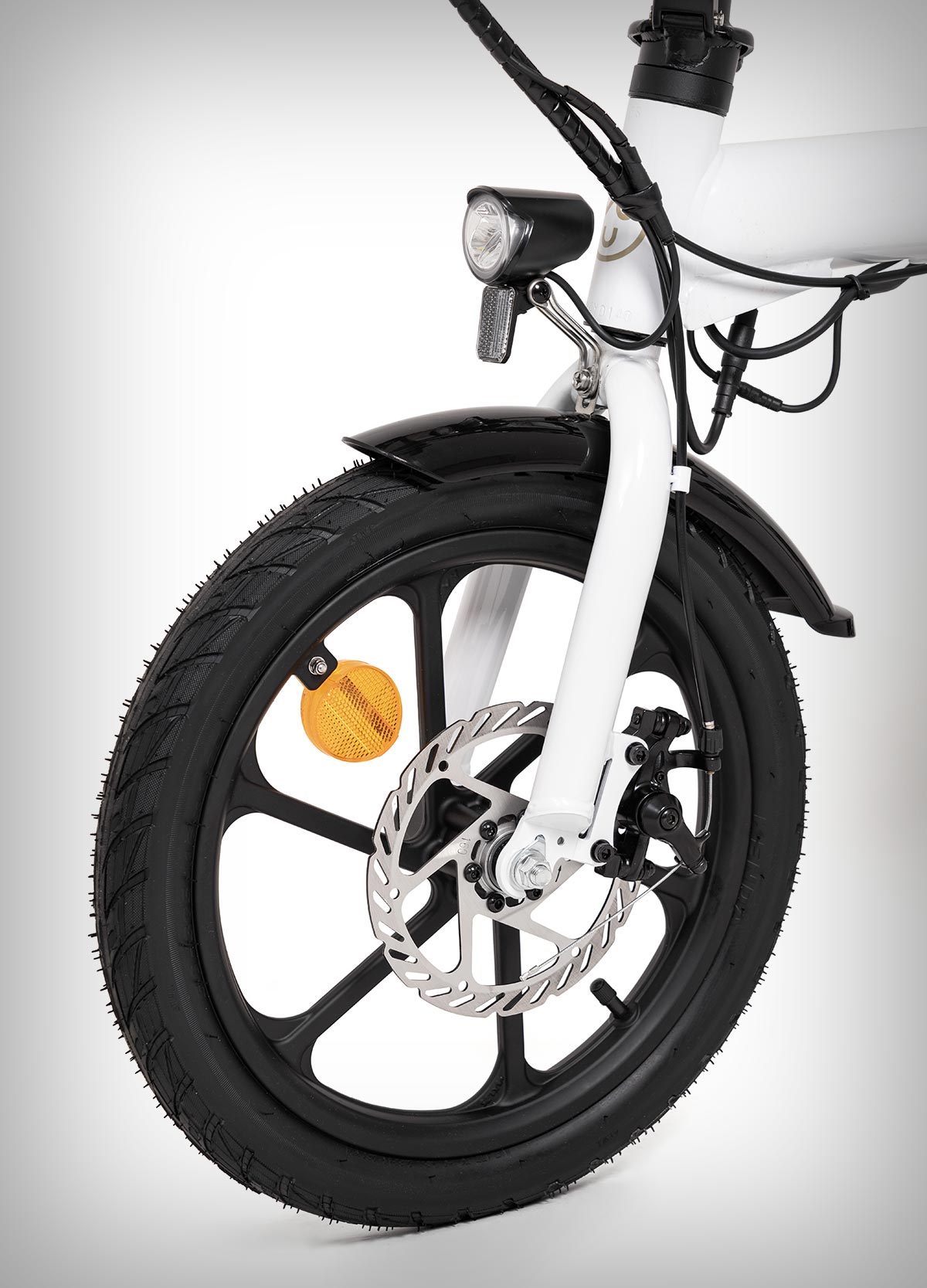 Security is also guaranteed for some Disc brakes and lights (front and rear) fitted as standard which ensure good visibility at all times. An LCD screen with speedometer and battery level allows the user to control the condition of the bike at all times.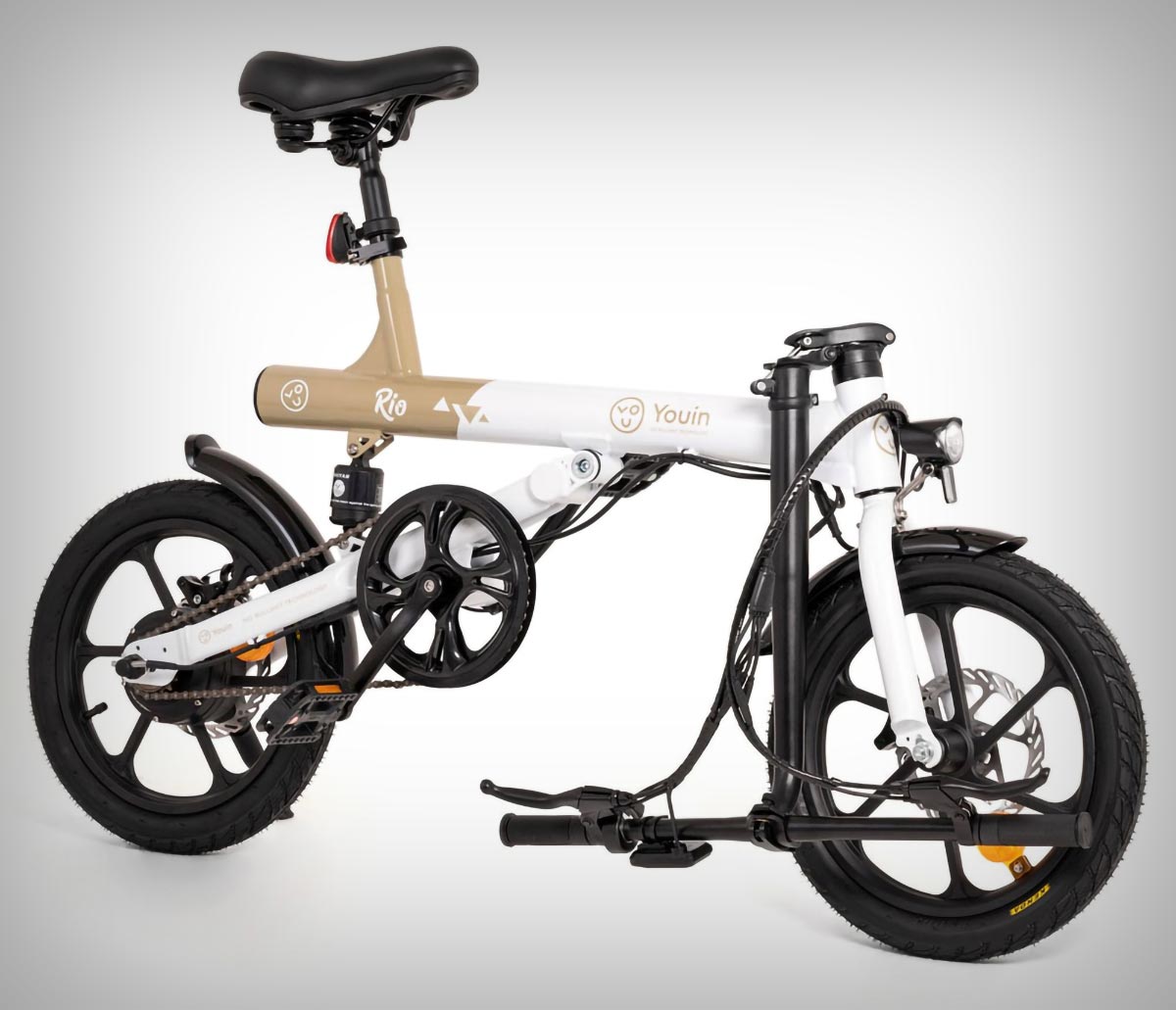 La Uine River Supports maximum load of 80 kg and offers 5 assist modes It has a 3-year guarantee for pedaling from the moment of purchase and the best part is the price, only €769. All information and characteristics of the model, as well as its purchase, can be consulted on the Youin website.