Young Dominican manages to move from studying physical education in DR to training in human services in the US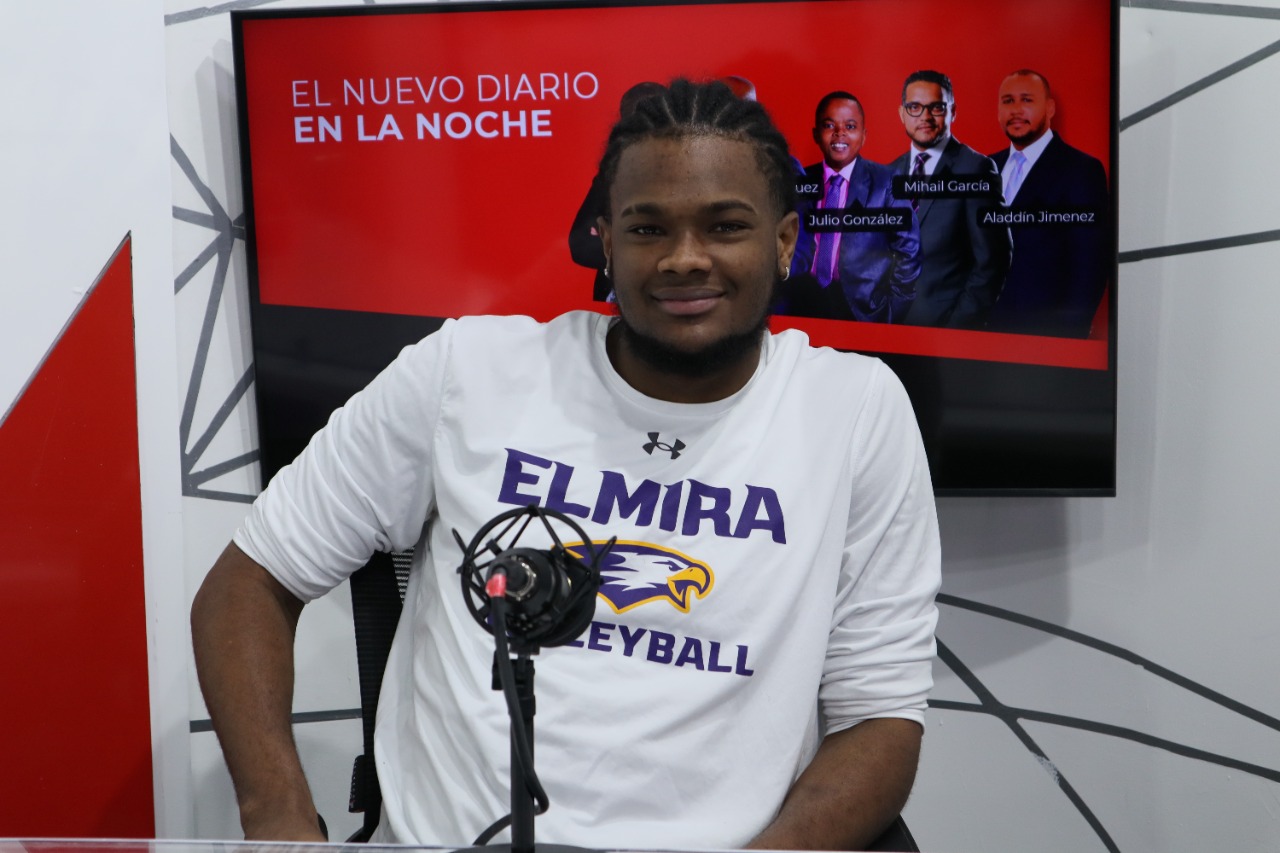 by Lydia Pinales.
EL NUEVO DIARIO, Santo Domingo.- Edwin Sosa Pérez is a young Dominican who after studying Physical Education at the Autonomous University of Santo Domingo (UASD) went on to study Human Services at a University in the United States of America, studying Thank you for your dedication to and excelling in volleyball.
Sosa Perez was benefited along with three other young Dominicans with a scholarship awarded by a New York State academic program that benefits young students.
The young man explained in an interview conducted on the program "El Nuevo Diario en la Noche", broadcast on the digital platform El Nuevo Diario TV, that he decided to go into the branch of social work because, although he practices sport, he is interested in society. It has always been very closely related to what it is to serve.
"I have always been part of the Catholic Church, I have always been part of youth and adolescent groups, I have been an animator of the Salesian Congregation, I studied at the Don Bosco Educational Plaza," he explained.
He said that it has become difficult for him to sustain himself financially as the pace of life in the United States is very different from that of the country, and moreover, the scholarship that he was awarded was not fully enough to cover all his needs. Did not complete
However, Sousa Pérez insisted that he has always had the support of his family and works part-time in his spare time to take advantage of the opportunity he has been given.
"When I'm free I do some work, I save it to be able to buy books because they give me convenience", he continued.
related